Programs and Services
Welcome to the Golden Alternate School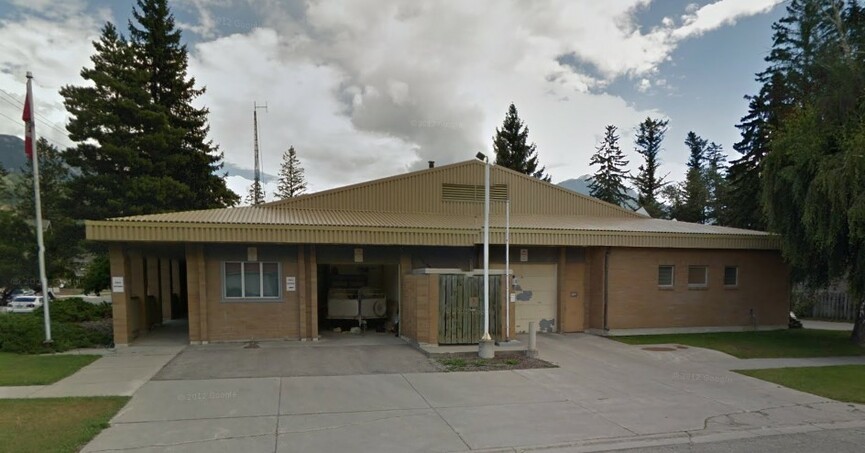 Golden Alternate School is a program accommodating Grade 10, 11 and 12 students.  The staff consists of one teacher, a full-time Youth Care Worker, one part-time teacher, and a part-time Aboriginal Education Support Worker.   
Students interested in attending the Golden Alternate School must apply.
Please click here for an application package.
School hours are:  
Monday to Friday:  8:45 a.m. to 3:15 p.m.
Because of the demand for the program and to ensure that the program is appropriate for the students, all applications for the Golden Alternate School are reviewed by a screening committee.
Golden Alternate School offers the following to those students seeking admission:
1.  Academic credit toward a Grade 12 standing earned through a wide range of Ministry of Education approved programmed learning materials.
2.  While regular attendance is mandatory at the alternate school, we offer an option to complete graduation on a course by course structure.​​
3.  Students enrolled in the program will be required to make a written commitment to:
           - adhere to their individual academic program
           - attend regularly - our district expectation for success is 80% attendance
           - adhere to the school code of conduct